Not a real good bookkeeper, I admit it. Never have been particularly good with numbers. Don't know much about geometry. (There's a song in this somewhere.)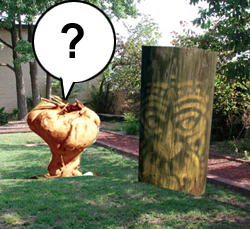 So what happened to the March podcast? Well, as you've guessed if you follow our various pointless postings in cyberspace, we have moved to a bi-monthly format, given the production demands of Ned Trek, particularly the musical episodes. We're currently producing five or six songs for what will ultimately be the June episode, and we should be recording the April episode in a week or so. So ... production is moving forward, but like Issa's snail climbing Mount Fuji, it is proceeding "slowly ... slowly."
My illustrious brother had a cold for a couple of weeks, like half of humanity up here in the great frozen north country. He spends a good deal of his day outdoors, feeding and entertaining all manner of wild critters. Not so different from being in the restaurant business, actually, and you know how demanding THAT can be. In any case, that pushed our production schedule back a couple of weeks ... enough time for Mitch Macaphee to flesh out our plan to start a Mars colony before the end of the decade. (Well, THAT certainly took a strange turn.)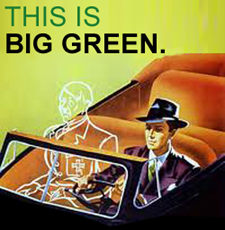 That leaves us a brief opportunity to mark the return of Spring and all the traditional rites associated with it. Marvin (my personal robot assistant) has taken it upon himself to erect a maypole in the hammer mill courtyard. Sure, it's only five feet tall ... and yeah, he made it out of the remnants of a sawed-off telephone poll, but it's a good conversation piece, at least, and now the mansized tuber has some companionship out there as the warmer months arrive. Spring is busting out all over.
Cowboy Scat on YouTube:
We posted another couple of songs to the
YouTube playlist
. For any of you who haven't heard the whole album, here's how to give it a listen.